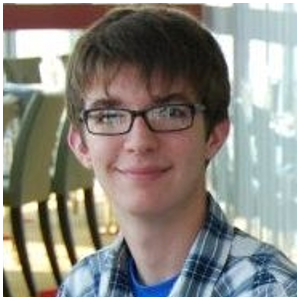 Mark Swanson
Alumni
---
Education:
2015 B.S., Mechanical Engineering and Nuclear Engineering, University of California, Berkeley, Berkeley, CA
---
About:
Mark graduated from the University of California, Berkeley in Spring 2015. He worked on the RadWatch environmental sample measurements from October 2013 through May 2015. He was the Undergraduate President of the American Nuclear Society student chapter and continues to be active in the nuclear science community.
---
Work with RadWatch:
Undergrad Research Assistant,
Nuclear Engineering Department,
University of California, Berkeley
---
Research Focus:
Measurement and analysis of radioisotope composition in local Bay Area environmental samples. Specifically, examing aquatic samples to gain understanding of transport methods and concentrations within different organic and inorganic materials.
---